Welcome to the Accessible Signed Library, a previously non-profit* video-library database showcasing classic works of literature translated into American Sign Language by skilled and fluent signers.
(The 501 (c) 3 status was discontinued due to lack of funds)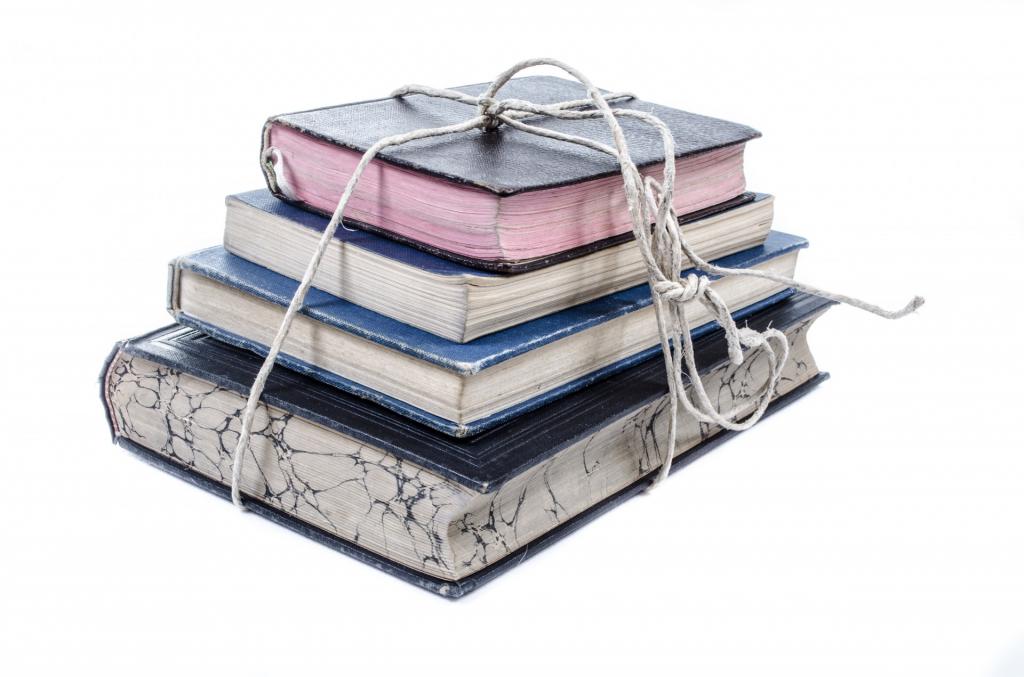 Our goal is to provide educators with a single resource that will enable their Deaf and Hard of Hearing students the ability to access ASL versions of everything from Twain to Yeats, from Austin to Kipling, because they deserve the same kind of access to these works as their hearing classmates. Shakespeare and Hemmingway, Bronte and Carroll are all available, for free, in both audio and text format, and our goal is to make them available in ASL as well.
Video submissions will be reviewed by at least two members of the Board, and we can only accept works that are in the public domain. Right now, there is no compensation available for those who make these videos, but the hope is to be able to offer small payments to those taking on chapter books or novels.
Please visit the Library for a list of works already signed by some of the most talented hands around, check the Wanted List to see what stories we are hoping people can sign for us, and check the Who We Are for Bios on both our board of directors and our contributors, and click Support to see all the ways you can help us make literature more accessible to Deaf and Hard of Hearing Students.
*Was a 501(c)3 status filed with the IRS, Oregon-based non-profit. Eventually shut down the non-profit eligibility because of a lack of funds. Work still continues.