ASL Basics for Parents
One of the largest challenges that parents of Deaf children say they face is the lack of access to ASL classes and supports.
These classes are being offered, for free, to parents of Deaf and non-verbal children, at the Washington Service Center of the Northwest Regional Educational Service District.
A Deaf teacher has been enabled to be involved as a co-teacher of this class, along with the teacher on record (an employee of the ESD) through donations and partnerships with the Library.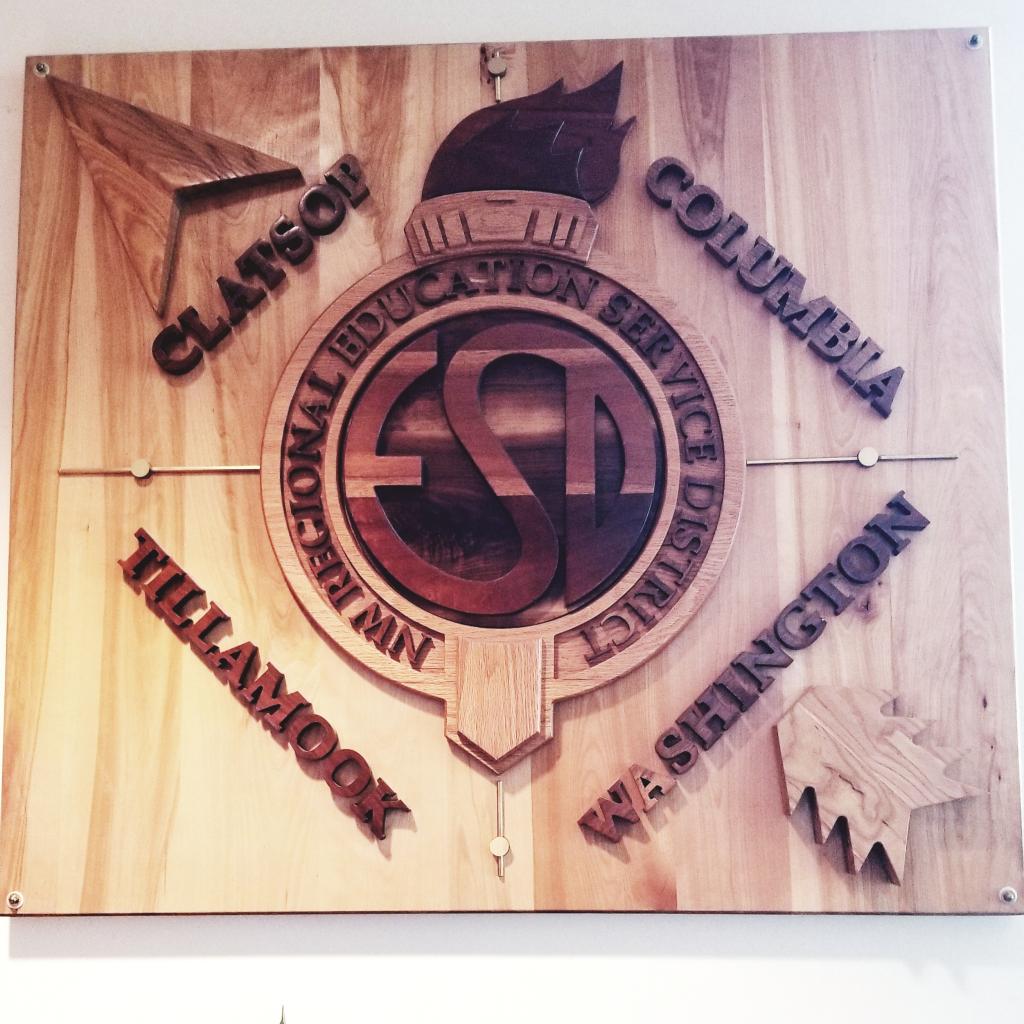 Files:

ABCs (download)
My Deaf Child Program (through Signing Time) pdf
Using ASL with ASD Kiddos pdf
Using ASL for kids in Speech/Language therapy pdf