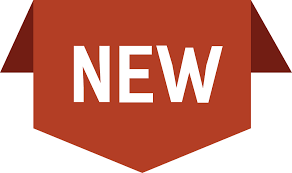 It is our 1 year anniversary! In order to celebrate, we have three (THREE!) announcements!
ASL version first:

Now, in English with pictures: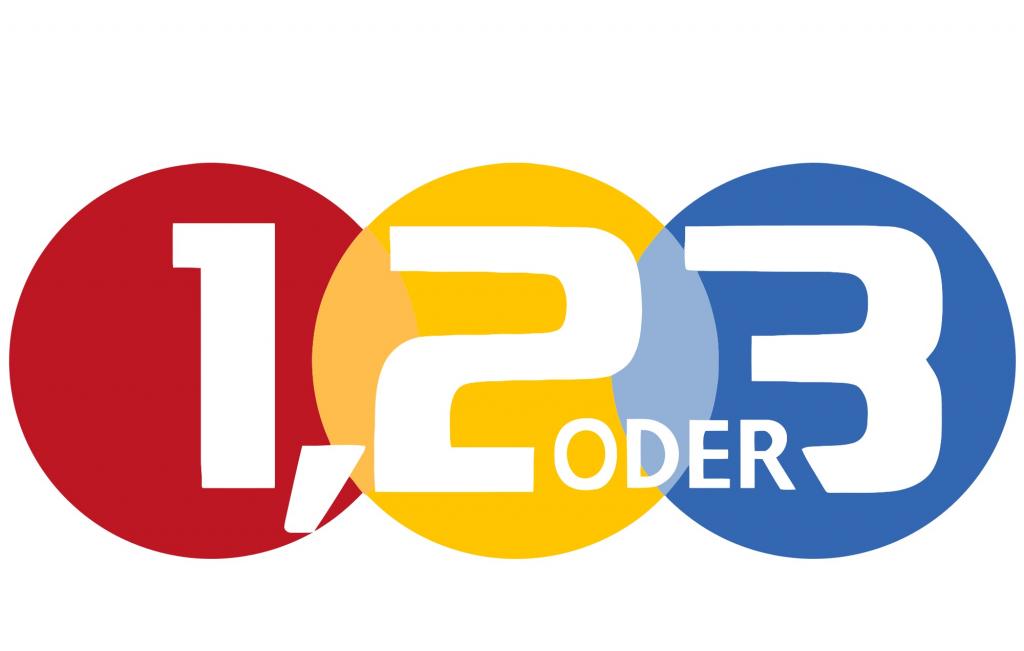 #1
We finally have VRS set up in our office! This means, not only, that we can communicate directly with all of our board members and the Deaf artists that make this work possible, but that we can receive calls from the Deaf community, as well.
Our VP # is 503-894-5057

------
#2
Because we have the VP set up in the room we also are now able to proctor the American Sign Language Proficiency Exam (ASLPI) in partnership with Gallaudet University. New Oregon Teachers of the Deaf (as well as many others who work with the Deaf community) are required to show proof of ASL skills with certain scores on either the ASLPI or the Sign Language Proficiency Interview (through NTID). Both assessments can be taken at the office, and we would love to discuss scheduling with you if you'd like to take the test in Portland.
Click on the test below for more information, and then either contact us

(VP 503-894-5057 or email: general@accessiblesignedlibrary.org)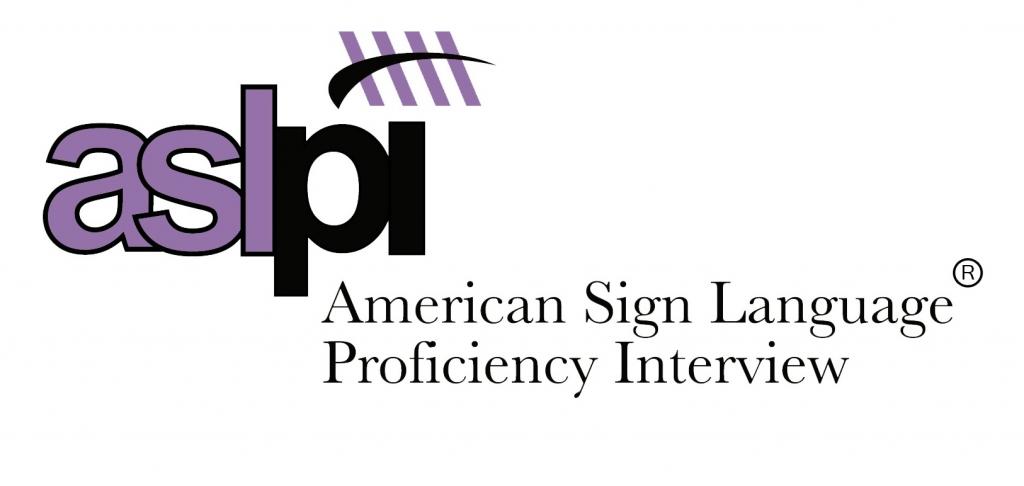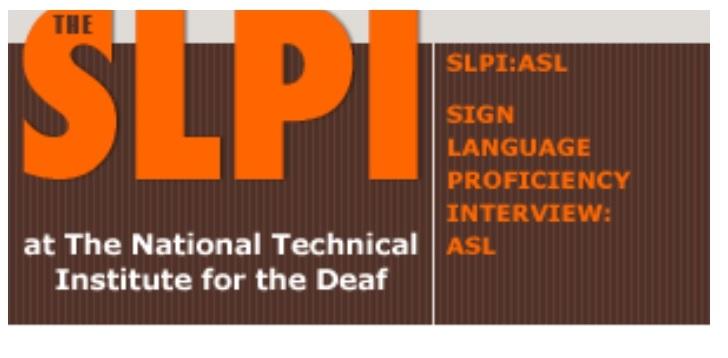 ------
#3
We're giving away a prize!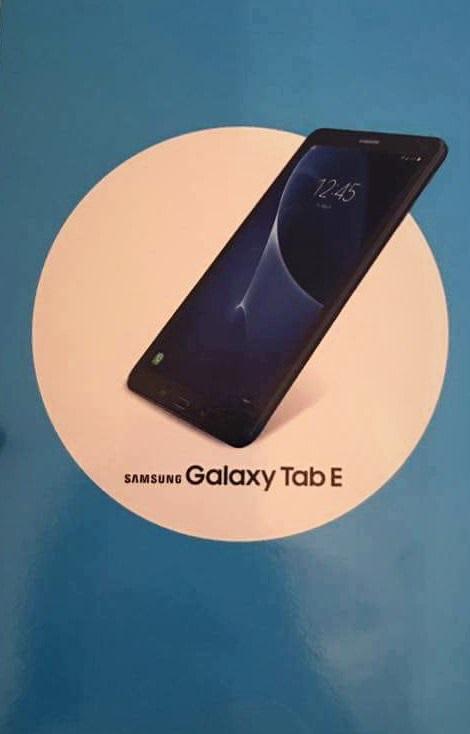 This is the Samsung Galaxy Tab E. Specs and info can be found at the Best Buy link, including the going price ($229). This one is 16GB, black, unopened and from AT&T. If you decide you want service, you can take it in and have them attach it to your account, but it is WiFi capable as it is.
Shipping to your address is included in the prize.

Entries can be done in 1 of 3 ways:
1) Make a video telling us what book or short story you would like to see translated, and why. It only needs to be a minute or two long. (Sign it if you can, please, but spoken videos from hearing folks are fine). Post the video to our Facebook page. Worth 2 entries.

2) Share this page (http://bit.ly/2gLkvSG) on Twitter @accessiblesign, with the hashtag #ASLibrary1year. Worth 1 entry.

3) Click the button below, and donate $10 to the Library.

Your donation is 100% tax deductible, and it earns you 5 entries.

Entries accepted until 8/15/2017, winner announced on 8/20/17.